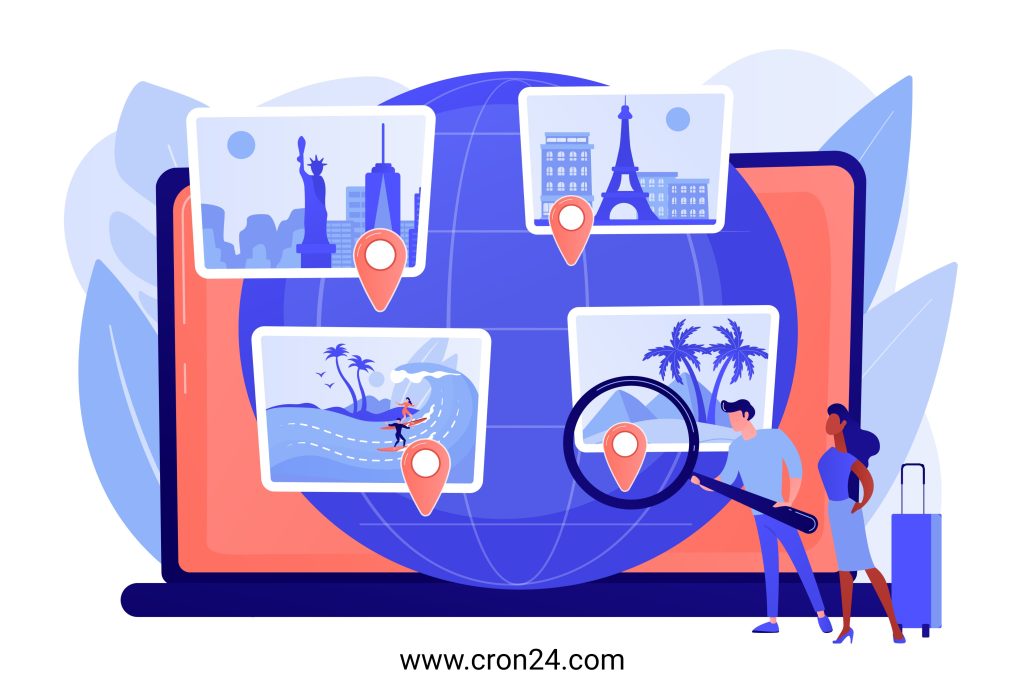 In an Airbnb clone app, the "Hosts Experience" feature is a way for hosts to offer unique and immersive experiences to guests beyond just providing accommodations. This feature allows hosts to showcase their skills, passions, and local knowledge by offering various activities or services that can enhance a guest's visit to a particular destination.
These experiences can range from cooking classes and guided tours to art workshops and outdoor adventures. Here's how it works:
1. Hosts Create Unique Experiences:
Hosts who want to offer experiences can create listings for them within the app. These listings include details about the experience, such as its title, description, duration, location, price, and available dates.
2. Guest Browse and Book:
Guests can browse through the available experiences in the app's dedicated section. They can search for experiences based on their interests, location, and travel dates.
When guests find an experience they like, they can book it through the app, similar to how they would book accommodations. The app handles the payment process securely.
3. Communication:
Once a guest books an experience, they can communicate with the host through the app's messaging system to ask questions, discuss any specific requirements, and coordinate logistics.
4. Participating in the Experience:
On the scheduled date and time, the guest meets the host at the specified location to participate in the experience.
The host leads the experience, providing guidance, instructions, and sharing their expertise or passion with the guest.
5. Review and Feedback:
After the experience is complete, both the guest and the host have the opportunity to leave reviews and ratings for each other. This feedback system helps maintain the quality of the experiences and builds trust within the community.
6. Payment and Earnings:
Hosts receive payment for the experiences they offer through the app. The Airbnb clone app typically handles payment processing, and hosts can access their earnings through their account.
7. Managing Experiences:
Hosts can manage their experience listings, including updating availability, pricing, and descriptions, through the app's host dashboard.
The Hosts Experience feature enhances the overall travel experience for guests by allowing them to engage with local culture, learn new skills, and discover hidden gems in the destination they are visiting. For hosts, it provides an opportunity to monetize their passions and share their expertise with travellers, all while expanding their income potential beyond traditional property rentals.
By offering a wide variety of experiences, Airbnb clone app aim to connect guests with hosts who can offer unique insights and activities, making their trips more memorable and immersive.