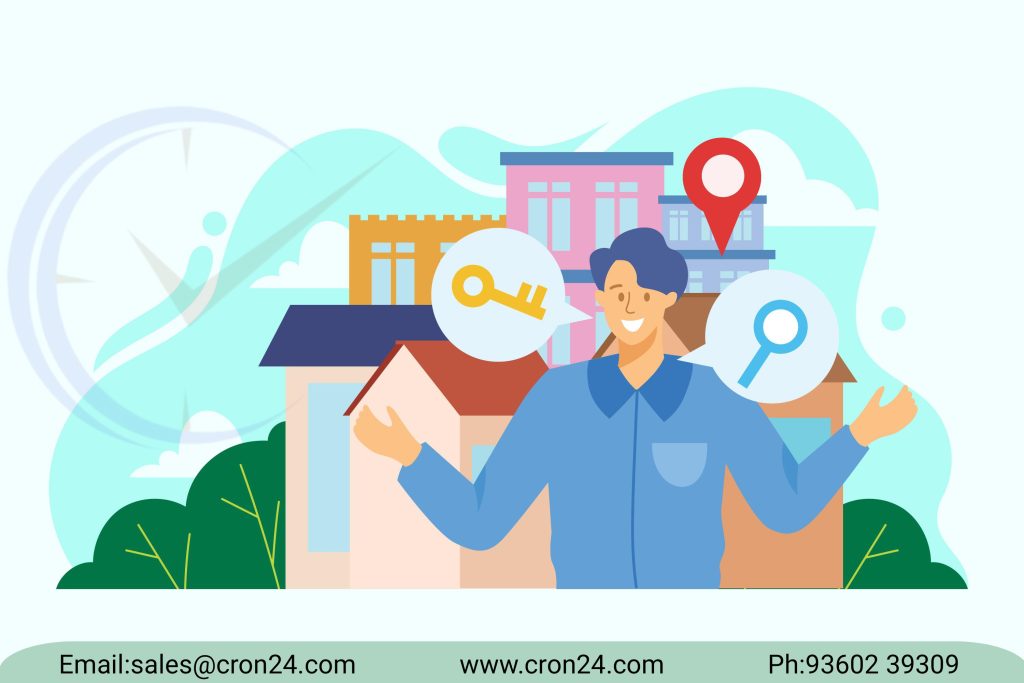 A vacation rental script is a virtual business software solution designed to rent and organize short-term rental properties. Actually it serves as a middleman between guests and hosts. The script can be developed as a web & mobile application, that enabling you to create your own rental marketplace and manage vacation rental properties with ease full access. These script is often referred as Airbnb clone. It includes all the similar features and functionalities that found in the popular Airbnb offcial app.
One of the biggest advantages of using a vacation rental script is to eliminates the need of writing code from scratch. This means that even if you don't have coding experience, you can easily launch your own vacation rental business. Additionally, the script automates many tasks, such as booking management, payment processing, and communication between guests and hosts. This can results in increased efficiency and faster turnaround times.
Using a vacation rental script can be highly beneficial for anyone who looking to create their own vacation rental platform. With its automated process, enhanced user experience, and increased visibility, a vacation rental script can help you launch and manage a successful vacation rental business instantly.
Thank you.