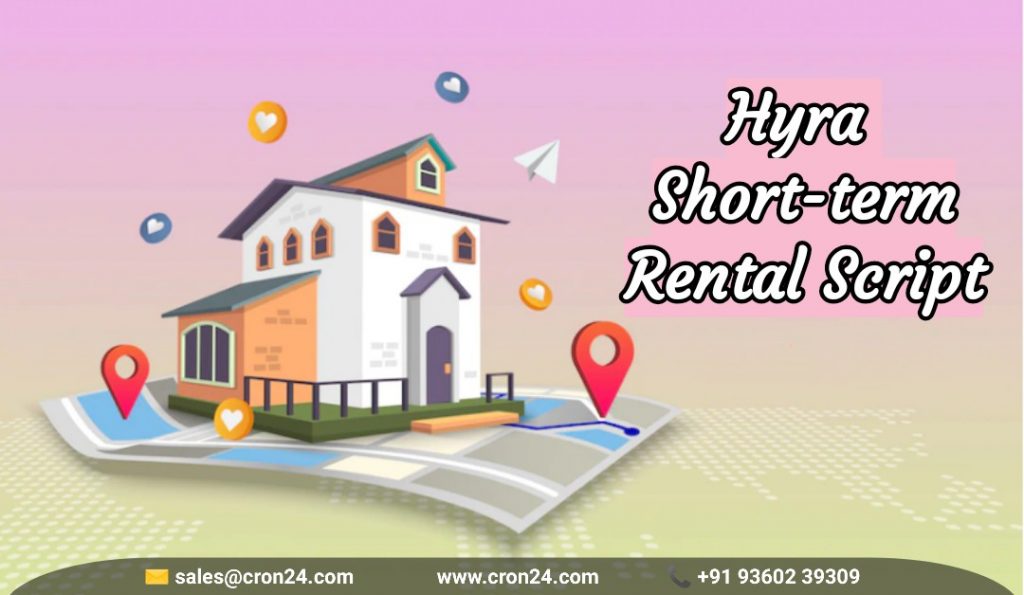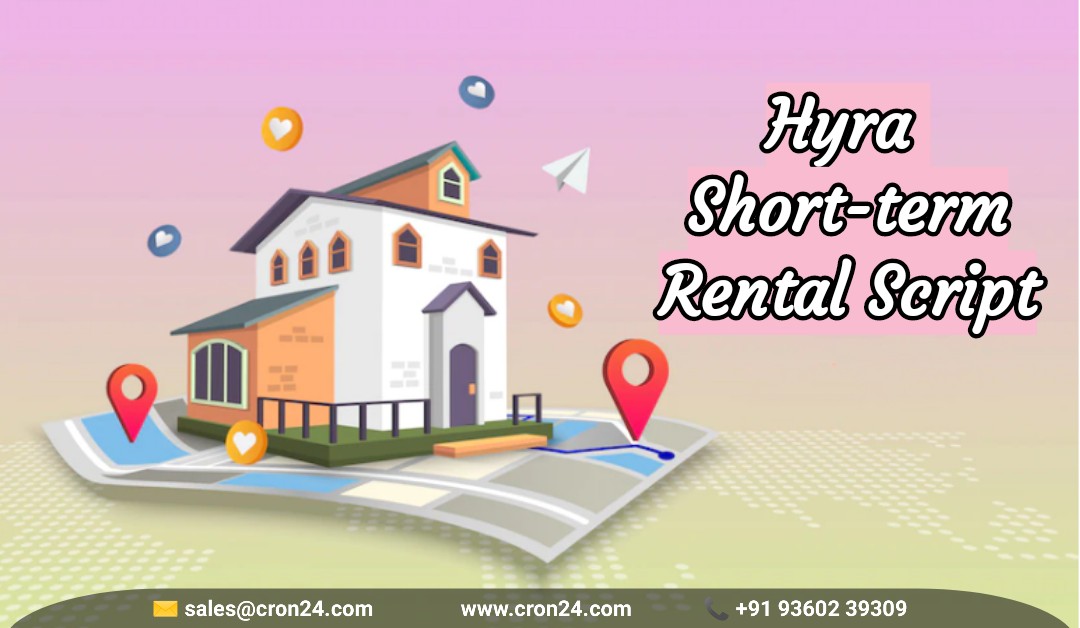 Short Term Rental
The short-term rental is a popular term in the vacation rental industry. In these services, travellers are able to rent any kind of accommodation for a short period of time, such as apartments, houses, or villas.
Short term rental script:
The short term rental script is a fully-functional software that is primarily designed for business seekers. Anyone who wants to build an instant marketplace like Airbnb, Flipkey, HomeTostay, etc.,
Hyra Airbnb Clone:
Hyra airbnb clone is the best pre-fabricated short term rental script in the online market. It has lot of life-creating features and functionalities for start-up entrepreneurs that give hands to launch their own short-term rental business instantly. To attract global audience, Hyra is available for both Android and iOS users.
How hyra works:
Hosts can list their properties through simple steps and rent them to travellers. Travellers can book and process the payment via the website instantly. Admin can earn commission-based income from both Hosts and Travellers.
Technologies used:
Hyra is loaded with full of latest trending languages ,
For web – Php , Laravel, java script, bootsrap , Saas etc.,
For app – Flutter , Dart
Power Package comes with:
Mobile app: Guests app | Hosts app | admin panel
Website : Guest | Hosts | single-shot admin panel.
Thank you.