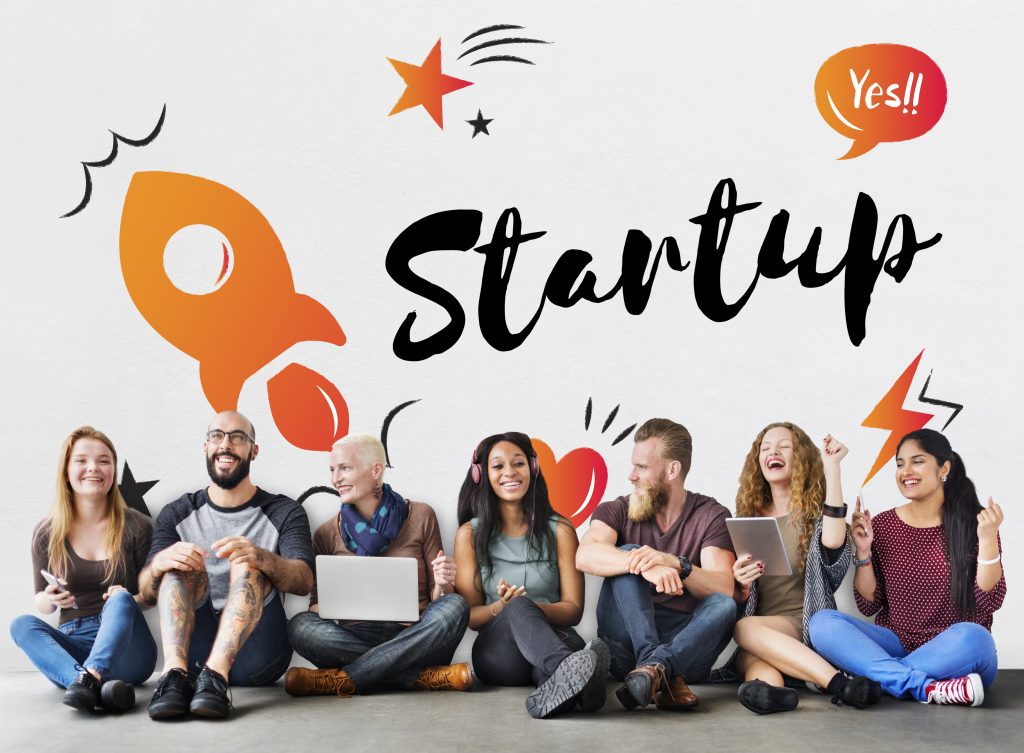 Are you ready to dive into the world of online startup businesses? Exciting opportunities await you, and we are here to guide you through the top five lucrative ideas for 2023.
These ideas have already proven their worth in the market, but still trending and offering great potential for growth and profitability.
Online Taxi Rental Booking Business (like Uber):
The rise of on-demand transportation is dramatically very high. so, starting an online taxi rental booking business can be a game-changer. Imagine connecting passengers with registered drivers through a user-friendly mobile app.
With features like real-time tracking, secure payments, and driver ratings, you'll provide a seamless experience.
To start uber like platform to connect rider and driver instantly..?? Try "Cabby" — Uber Clone Script
Online Short-term Home Rental Business (like Airbnb):
Have you ever thought about joining the booming short-term home rental industry?
People love unique and affordable accommodations, and you can provide just that. Create a platform that connects hosts with travelers seeking memorable experiences. Think property listings, booking management, secure payments, and guest reviews.
To start a airbnb like business platform to connect hosts and guests. Try 100% fully functioning Hyra — Airbnb Clone Script
Online Hotel Room Booking Business (like Expedia):
Travellers are always on the lookout for convenient ways to book hotel rooms. This is where your online hotel room booking business comes in. Build a platform that allows users to search, compare, and book hotel rooms based on their preferences.
With real-time availability, price comparison, customer reviews, and secure payment options, you'll be a traveller's best friend.
So, if you are think to start a hotel booking plaform like expedia, Then this is yours Hyra Hotels — Hotel Booking Script
Online Event Space Rental Booking Business (like Peerspace):
Events and gatherings are back in full swing, and people need the perfect venues. Create an online platform that connects event organizers with unique spaces. Think venue listings, availability calendars, booking management, and secure payments.
so, if you are planning to unite a community of space seekers and landlords, then your tool is Hyra Space — Space Rental Script
Online Home Services Booking Business (like Handyman):
Home services are always in demand, and an online platform that connects customers with skilled professionals is a winning idea.
Imagine helping people find reliable professionals for repairs, cleaning, moving, and more. With service listings, booking management, secure payments, and customer reviews, you'll make their lives easier.
if your choice is to link handyman service providers and handyman service seekers then this is your perfect readymade software, LetzHandy — Handyman Clone Script
So, finally online startup world is waiting for you, and these top five ideas for 2023 can launch you into success.
Get ready to turn your dream into a reality and let your entrepreneurial journey begin!
All the best.